Having lived in California all my life, I'm used to 210 days of warm weather. When winter marches in and cools it down—anything below 40°F is cold to me—taking a walk with my little dog, Zoe, in the brisk mid-morning air really helps to clear the mind.
I need that. Both the walking and the scraping of my brain. The exercise helps recharge my energy, and the mental flush makes room for more creative ideas. All good stuff when you're a writer.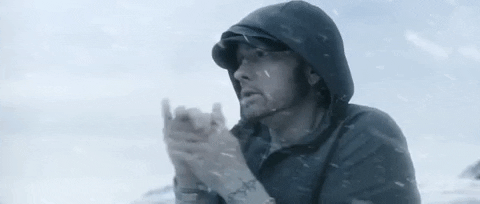 After one of these walks, I stood at my desk with a cup of coffee (I have one of those tables that lift and lower in height) and clicked on an interesting blog. Course, I couldn't help but notice the sidebar advertisement. Total time-sucking click bait! And I fell for it. But it gave me a good laugh and something funny to share with you.
Absurd Perfume Names:
Gingerbread Whorehouse – From the description: "…cake-like, but not too soft." Huh??
Don't Get Me Wrong Baby, I don't Swallow – Apart from the glaring error in punctuation, the name in itself has me gagging. From the reviews: "May not swallow but it sucks." What I found interesting about the perfume: it's for Unisex genders.
It' all about romance, is it not? The walks to clear the brain so I can write more steamy stories, the crazy-named perfume we gladly wear for our intended.
Maybe the cool coastal air is getting to me. Or, maybe I'm not getting enough of it. All I know is I love the evenings when I can snuggle in my favorite chair, a warm throw blanket over my legs, tall gin and tonic in one hand, and my Kindle in the other.
Cool weather means MORE READING!
And speaking of…
I happen to have a new book coming out, and it's guaranteed to heat you up!
Until next time!
XO,
Sheri