Warning! 18 and over only.
Due to the occasional graphic nature of this blog, only 18 and over allowed, please.
Hello and Welcome
A bit about me: I grew up on the central coast of California and reside within minutes of the sunny beaches. I'm a Border Collie fan, love to eat sushi, and hopelessly addicted to Facebook.
About my romance books: I'm an award-winning author of the shapeshifting Centaurs Series, the Jungle Island Series, Monica Beggs, and many more.
I am currently writing more steamy, sexy stories for all my voracious fans.
With hugs and kisses,
Sheri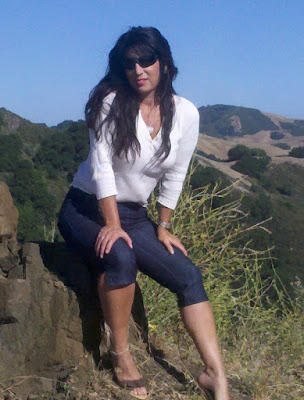 Hi. My name is Sheri, and I'm an eclectic romance reader. Historical, military, paranormal, contemporary—bring it on! When it comes to romance books, there isn't much I won't read. I usually read in bed at night because my days start with me running the moment my feet...
read more