Warning! 18 and over only.
Due to the occasional graphic nature of this blog, only 18 and over allowed, please.
Hello and Welcome
A bit about me: I grew up on the central coast of California and reside within minutes of the sunny beaches. I'm a Border Collie fan, love to eat sushi, and hopelessly addicted to Facebook.
About my romance books: I'm an award-winning author of the shapeshifting Centaurs Series, the Jungle Island Series, Monica Beggs, and many more.
I am currently writing more steamy, sexy stories for all my voracious fans.
With hugs and kisses,
Sheri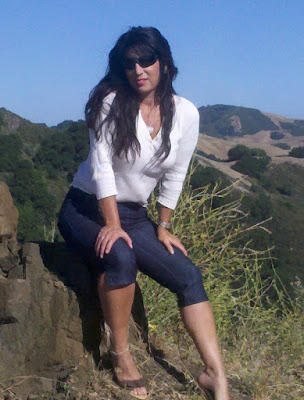 Ever hit that mark in your sexual relationship where the same ol'-same ol' is dull as taters and beans? Well sit down and grab a drink, 'cause I'm going to tell you a secret: LINGERIE And holy shit, I'm not talking just bras and panties here. I'm talking about the...
read more