National Author's Day is November 1st
In 1928, lifelong avid reader Nellie McPherson, president of an Illinois Women's Club, penned a letter to her favorite author letting him know how much she had enjoyed his book. He wrote her back! Afterwards, Nellie had an idea to set aside a day to celebrate American authors.
This day became recognized by the U.S. Department of Commerce in 1949.
If you have a favorite author, now is the time to spill and let that person know!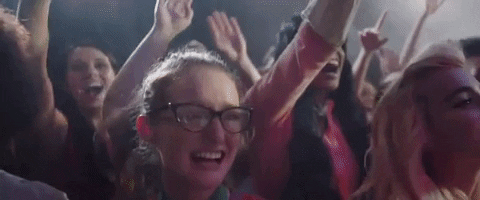 Following my own advice, here are ten of my favorite authors in no particular order:
JR Ward
Cherry Adair
Natasza Waters
Evangeline Anderson
Delilah Devlin
Melissa Limoges
Jacquelyn Frank
Tara Janzen
Karen Marie Moning
Becky McGraw
Here's another thought: dress up for Halloween as a character from a favorite author's book.
And if you do – you SO HAVE TO SEND ME A PHOTO!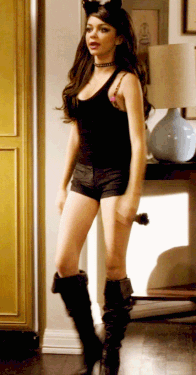 Wishing you a Happy Halloween!
Now go grab a book, maybe from a new-to-you author, for National Author's Day and have a great time reading.
XO,
Sheri